Yahel Avigur is a devoted meditator and Dharma teacher. In 2013, After practising in Theravada and Insight Meditation traditions, he met the Dharma teacher Rob Burbea and became his student. He was encouraged by Rob to teach the path of Emptiness to its depth, his unique approach to the Jhana practise, and to train in teaching Soulmaking Dharma. Yahel is also trained in the Hakomi approach of assisted self-study.
On these pages, you can find more information about him and the courses and retreats he offers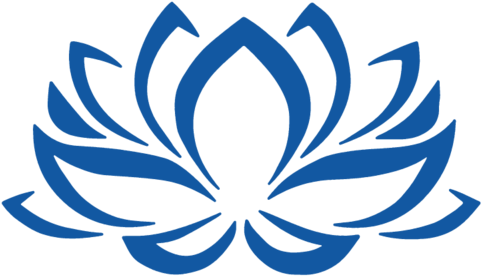 Teaching Schedule
2023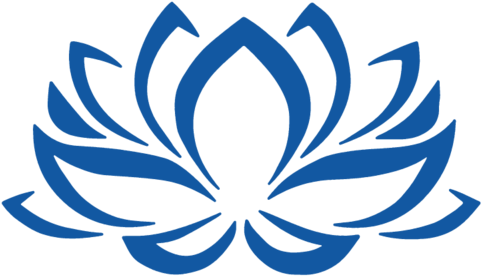 2024
As things are still forming for 2024, changes are expected. Details and links will be added gradually.
Retreats
Courses
Month
17 – 20 באבו גוש
24.1 – 2.2 ריטריט סמאדהי/ג׳האנה – 10 ימים בעין דור
Approaching Emptiness (W. Susy Keely) – to March

Deepening SMD course (W. Catherine McGee) – to March
January 24
לראות היטב (תובנה) – עד אפריל
February 24
6 – 9.3 בעין דור
Anatta and Emptiness practices (W. Juha Penttilä) – to May
March 24
26.4-3.5 Emptiness retreat W. Susy Keely, Nirodha, Finland
Samadhi course (W. Sari Markkanen) – to May
April 24
20 – 27 Calm and contented heart W. Sari Markkanen, Gaia house
May 24
21-29 Eye of the heart, W. Catherine McGee, GH
לראות היטב (תובנה) עד אוגוסט
Deepening Soulmaking (W. Catherine McGee) – to August
June 24
Emptiness Summer sessions (W. Susy Keely) – to August
July 24
August 24
Foundations for Soulmaking (W. Catherine McGee) – to Dec.
Deepening Soulmaking (W. Catherine McGee) – to Dec.
Deepening Emptiness (W. Susy Keely) – to Dec.
September 24
11-18, Liberaing Ways of Looking, W. Kirsten Kratz, Online, GH
October 24
20-29 עם קרן ארבל בעין דור
לראות היטב (תובנה) – עד ינואר
November 24